BrainGym.
Aceites esenciales.
Cody Rall Coaching. $1000.

Functional Patterns with Naudi Aguilar Coaching. $2500.

Ben Greenfield Coaching. $3000.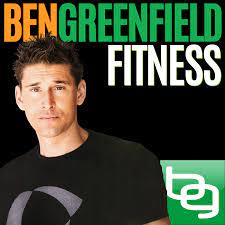 The Concussion Repair Manual: A Practical Guide to Recovering from Traumatic Brain Injuries. $25.

Life Force: How New Breakthroughs in Precision Medicine Can Transform the Quality of Your Life & Those You Love.
Mindlift: Mental Fitness for the Modern Mind
Institute for Advanced Consciousness Studies (IACS). Dr. Nicco Reggente and Dr. Josh Cain with Cody Rall.
Using ultrasound waves to improve brain function.
Brainsway TMS, Transcranial Magnetic Stimulation. $20,000. Brainsway Video Galery.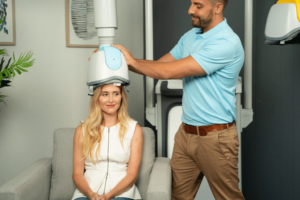 Cámara Hiperbárica. Dr Shai Efrati, Exponential Medicine, Hyperbaric Medicine, y reverse aging. $10.000.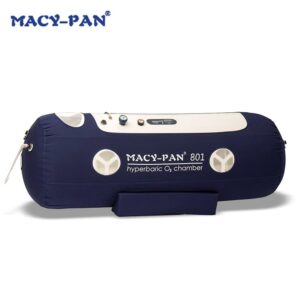 NanoVi eng3corp + Infopathy + Infoceuticals. $15,000.
LENS Neurofeedback. $14,000.
Neurofeedback EEG Training con Neuroptimal. Brainwave Optimization – Musica feedback with headband. https://neuroptimal.com/store/ $12,000.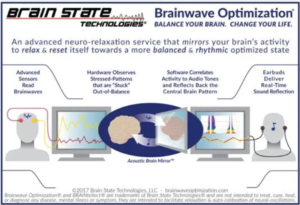 Sens.ai. $1200. Neurofeedback con entrenamiento de frecuencias Gamma, Bio Foto Modulación, y entrenamiento de variabilidad del corazón.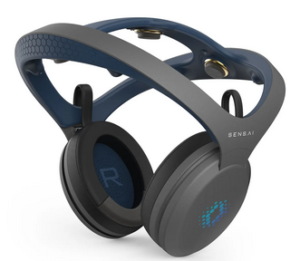 TDCs. Flow Neuro Science $500. https://thebraindriver.com/ $130. https://totaltdcs.com/ https://neuromyst.com/product/neuromyst-pro-model/
Neurofeedback EEG Training: https://neurosity.co/ + https://www.divergenceneuro.com/ + Neuromeditation Institute. $900 Neurosity Crown + $400 al mes con divergenceneuro. O con Robotics startup NexStem announces launch of BCI headset.
Mendi. $300.

Muse Head Band. $250.
My Opti Brain. $200.
NeoRhythm. $300.

NeuroTracker X. cts90. 50 dólares, 4 usuarios.
Neuro Racer. Magicoft Neuro Runner.

https://www.myndlift.com/ https://signup.myndlift.com/ $58/week ($696 Quarterly, 3 months) Save $120 / Continuity Training$16/week /Maintain your gains and continue your training with on-demand neuro-coach consultations. Available only after a minimum 3 months of Core Training.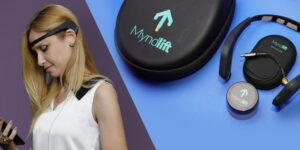 Neurofeedback – Peak Brain Institute.
Bio Cybernaut Institute. $25,000.

FocusCalm: Brain training for better focus and a calmer mind. $300.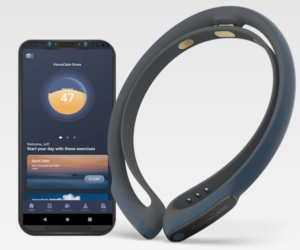 Institute of Functional Medicine – Photobiomodulation, Terapia transcranial con laser, Cámara hiperbárica y ejercicios neurológicos.

Intranasal and Transcranial Light Therapy by Vielight. Photobiomodulation. $2400. https://niraxx.com/shop/ $350.

https://www.kernel.com/flow y https://www.kernel.com/flux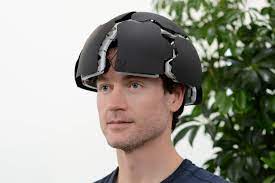 Neurofeedback con EEG: next-mind.com $450.
Brock strings for eye training, $5.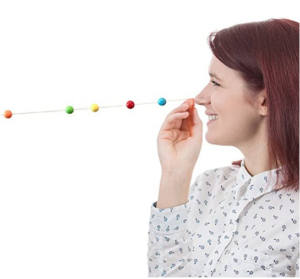 Sensate. $300.
Neuvanalife – xen – Vagus Nerve Stimulation. $400.
The Touch Point Solution. $200.
Catalyst Cryohelmet™ v2 Adjustable.
Nucalm. 100 dólares por mes.
Braintap. 647 dólares, más 30 dólares por mes, o 10 dólares por mes para el programa para dormir.
Infopathy – Infoceuticals – Mindpro.
Helium Virtual Reality. Mental Fitness.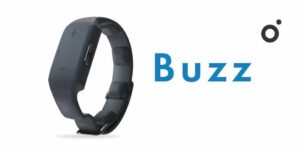 Cámara de aislamiento sensorial. $15.000.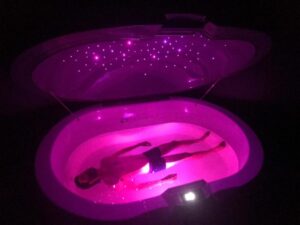 Decotank.
Batería música.
Piano.
Guitarra.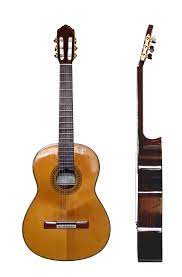 Digit Span Trainning.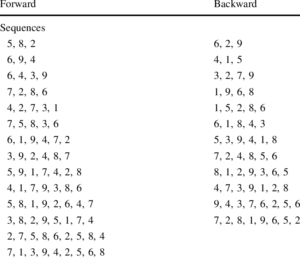 Dual N-Back Trainning.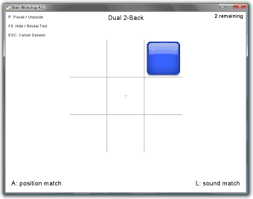 Malabares.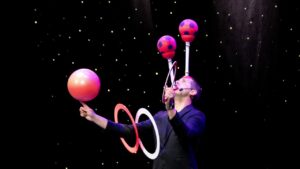 Caminadora.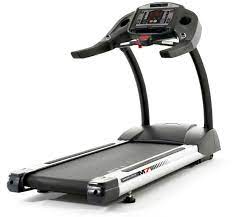 Halo Sport.
Steph Curry trainning.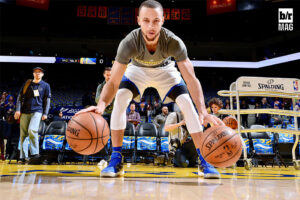 Blazepod. o https://www.fitlighttraining.com/

Double wrap bands occlusion training
John Jaquish 3 bar. Variable resistance.
Sauna con luz infrared red roja focos incandescentes.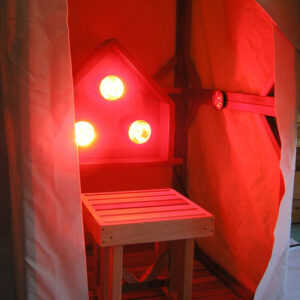 Wim Hof Breathing Method.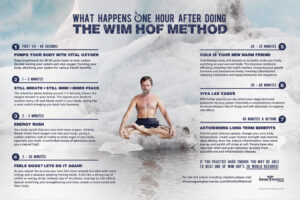 Cold therapy ice baths.
Freediving – Breathology.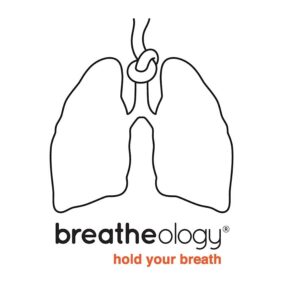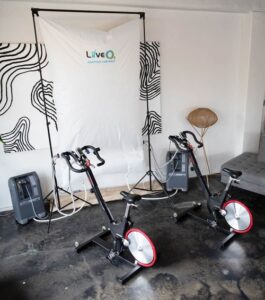 Micropulse Pemf – ICEs. $1800.

Orgone chamber.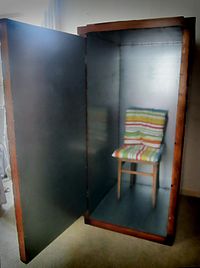 Jacuzzi – hidromasaje con agua estructurada.

CBD oil.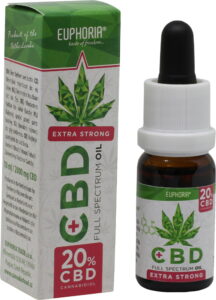 Lions Mane.
Bravo Probiotic Yogurt + de 500 diferentes cepas de probióticos.

Fitbit Versa 3, heart coherence.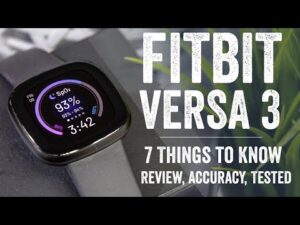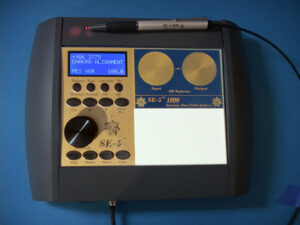 Carol Bike, fitness en 9 minutos. 3000.